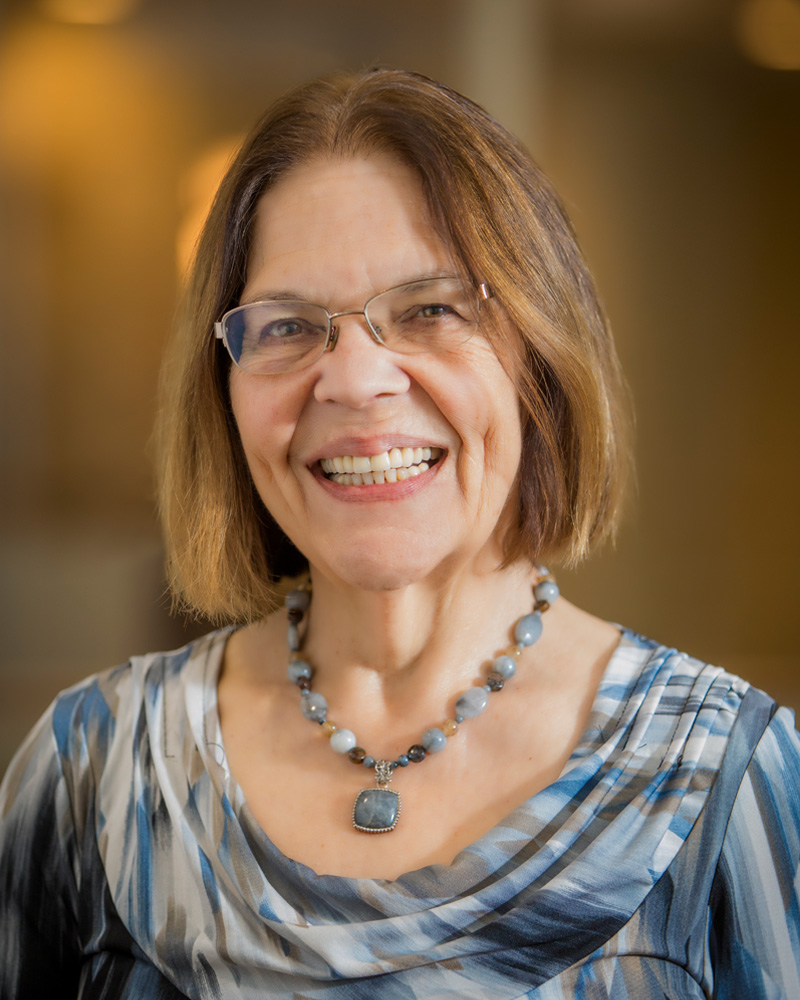 ALICE WEST
Sr. Medical Writer
Alice has been a member of the Precision Research, Inc. (now PreciseDox) team since 2012 and brings with her a strong foundation in regulatory document development and delivery. Her experience in both the pharmaceutical and CRO industries (including the International Research and Development Corporation, AstraZeneca, and Cephalon) coupled with her familiarity and thorough understanding of ICH, FDA, EU, other global regulations and guidelines for regulatory submission documents is an asset to both internal colleagues and clients. Alice brings to the table expertise in regulatory document preparation processes, standards, and quality, and understands the need for flexibility to adapt to the changing needs of our clients. Beginning with roots in nonclinical report preparation, Alice transitioned her writing to clinical documentation and has been lead writer overseeing and writing INDs/IMPDs, protocols, clinical study reports, Investigator's Brochures and updates, briefing documents, response documents, and clinical summaries for NDAs, BLAs, CTAs, and MAAs. She provides expert communication, leadership, and medical writing support from early drug development through approval to cross functional clinical project teams of our clients.
Our mission is to consistently produce precise and timely clinical regulatory documents that assist pharmaceutical and biotechnology organizations with developing new and promising therapies.
INTEGRITY is the guiding principle behind our decision-making process and the work we produce.
We value open and ongoing COMMUNICATION both internally and in our client relationships.
We respect and encourage COLLABORATION within our internal organization as well as with our clients.
We have an unwavering DEDICATION to our clients to produce high-quality documents in line with client timelines.
Our ADAPTABILITY is key to continue providing effective client support in an ever-changing regulatory environment.
As an organization, we promise to provide accurate and timely documents. Consistently.