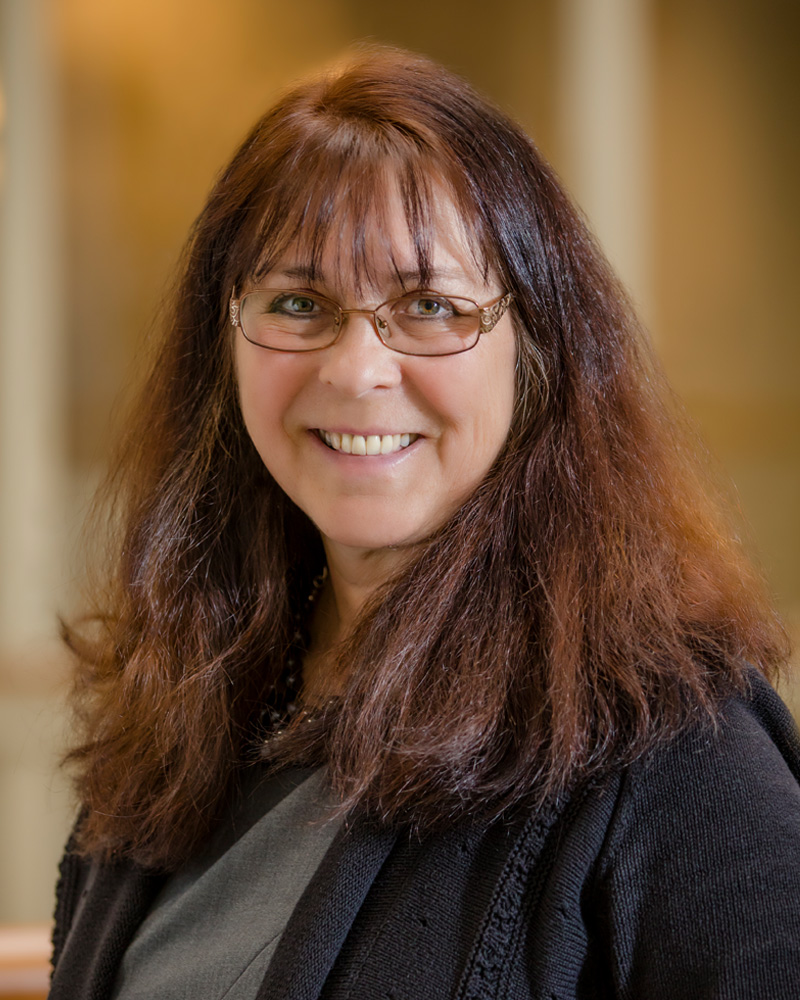 DONNA BOZYCZKO-COYNE, Ph.D.
Sr. Medical Writer
Donna joined Precision Research, Inc. (now PreciseDox) in 2013 to focus on medical writing of clinical documents for regulatory submissions. During this this time, Donna has effectively interacted with pharmaceutical clients communicating across functional groups, advancing projects to tangible endpoints, meeting or exceeding timelines to accomplish goals. Donna came to PreciseDox from the pharmaceutical industry, where she gained valuable broad-based experience in drug discovery and development, holding positions of increasing management and corporate responsibility. At Cephalon, Inc (acquired by Teva Pharmaceuticals), Donna went from entry level bench scientist to Senior Director of R&D Operations. Over her tenure in pharma, Donna was involved in bringing multiple NCEs from the bench to the clinic, writing nonclinical regulatory documentation for IND/NDA submissions for corporate products. Donna also had the opportunity to be the nonclinical lead/liaison with Business Development in the review of in-licensing opportunities. These experiences and the insights gained are brought to table in advancing client products.
Our mission is to consistently produce precise and timely clinical regulatory documents that assist pharmaceutical and biotechnology organizations with developing new and promising therapies.
INTEGRITY is the guiding principle behind our decision-making process and the work we produce.
We value open and ongoing COMMUNICATION both internally and in our client relationships.
We respect and encourage COLLABORATION within our internal organization as well as with our clients.
We have an unwavering DEDICATION to our clients to produce high-quality documents in line with client timelines.
Our ADAPTABILITY is key to continue providing effective client support in an ever-changing regulatory environment.
As an organization, we promise to provide accurate and timely documents. Consistently.