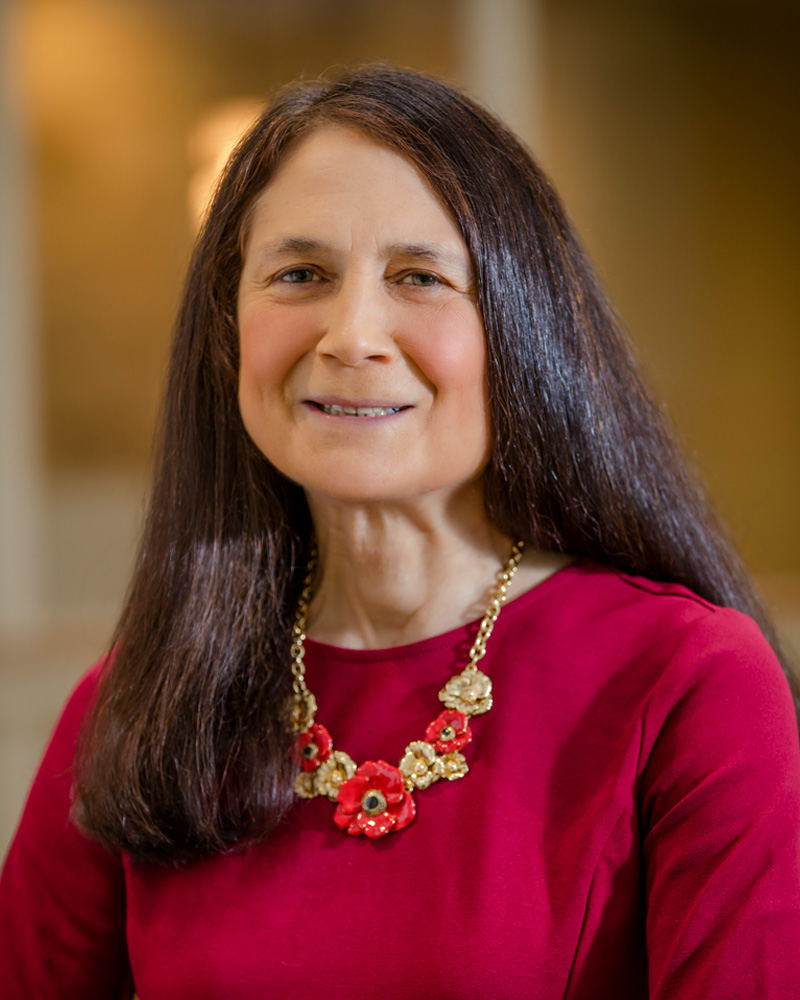 Nancy started the Medical Writing Department of Precision Research, Inc. ("PRI"), a contract research organization (CRO), in August 1997 after a 3-year position as Senior Medical Writer for the internal medicine team at Sanofi Winthrop.
Nancy leveraged the management and writing experience gained during her in-depth work on two New Drug Applications while at Sanofi, combined with extensive laboratory experience in liposomal formulation (Vestar, Inc.) and academic research (Molecular Genetics and Immunology, California Institute of Technology) in the years prior to form the basis of her role at PRI. Nancy quickly developed a core of external medical writing subcontractors whom she managed while working on clients' projects. Her reputation for quality and insight as a medical writer together with her energy, determination, and integrity provided the basis for her leadership role and development of the Medical Writing Department of PRI.
Her reputation and expertise within the medical writing community continued to grow, and Nancy was made a business partner of PRI in the early 2000s. Nancy was tasked with the hiring and training of full-time medical writers to work directly under her tutelage. Upon becoming full owner of PRI in 2012, Nancy accelerated her business development role to acquire additional experienced medical writers while expanding PRI's client list. Nancy has become well known and respected across the biotechnology, pharmaceutical, and CRO spectrum. She presently continues to lead the established and knowledgeable group of medical writers at her newly branded division of PRI, d/b/a, PreciseDox.
Our mission is to consistently produce precise and timely clinical regulatory documents that assist pharmaceutical and biotechnology organizations with developing new and promising therapies.
INTEGRITY is the guiding principle behind our decision-making process and the work we produce.
We value open and ongoing COMMUNICATION both internally and in our client relationships.
We respect and encourage COLLABORATION within our internal organization as well as with our clients.
We have an unwavering DEDICATION to our clients to produce high-quality documents in line with client timelines.
Our ADAPTABILITY is key to continue providing effective client support in an ever-changing regulatory environment.
As an organization, we promise to provide accurate and timely documents. Consistently.
To learn more about how we can help your organization or request a quotation, please call us at 610-296-1747.